Wishome is a family business that arises from our passion for good hospitality, for family trips, for the taste for nature and for the small details that make the difference in unforgettable experiences.
We are the owners of our collection of residences and villas, as well as the ones in charge of providing hospitality services and being in direct contact with our guests. This way we guarantee the excellence of the Wishome seal throughout the entire process, from the moment we decide to add a new residence to our seal until the moment our guests complete their stay in one of our properties.
In this way, we ensure the choice of the best locations in beautiful surroundings and we take responsibility for all the steps in the construction or renovation of each of our villas. We seek a specific approach as private residences designed for family living, with a high degree of comfort, designed to make the most of the beauty of the environment, while creating spaces to feel relaxed and happy, contributing to quality family time.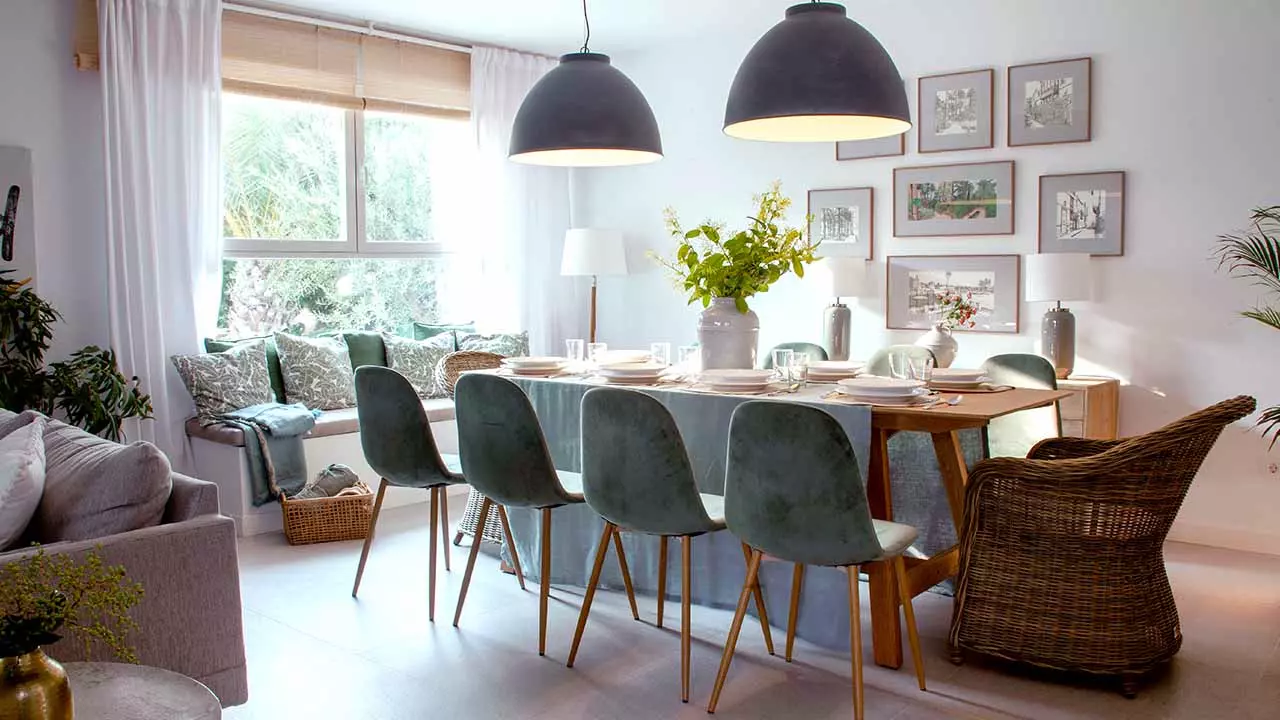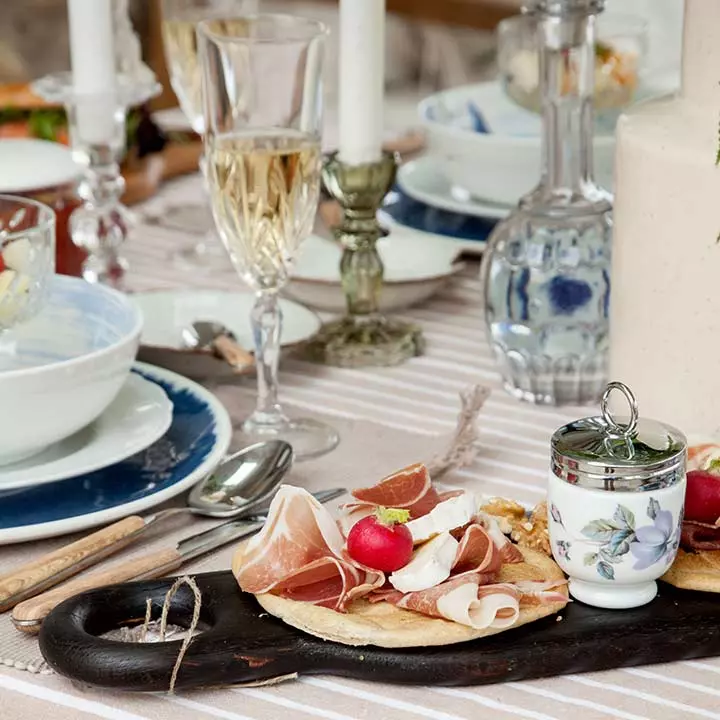 Wishome, a seal of excellence in hospitality
Our sense of hospitality is inspired by the best Japanese hospitality, the so-called omotenashi: we are happy making our guests happy.
This implies a commitment to the satisfaction of our guests and a high level of dedication to them.
Our philosophy is that you only have to worry about packing your suitcase if you stay with Wishome.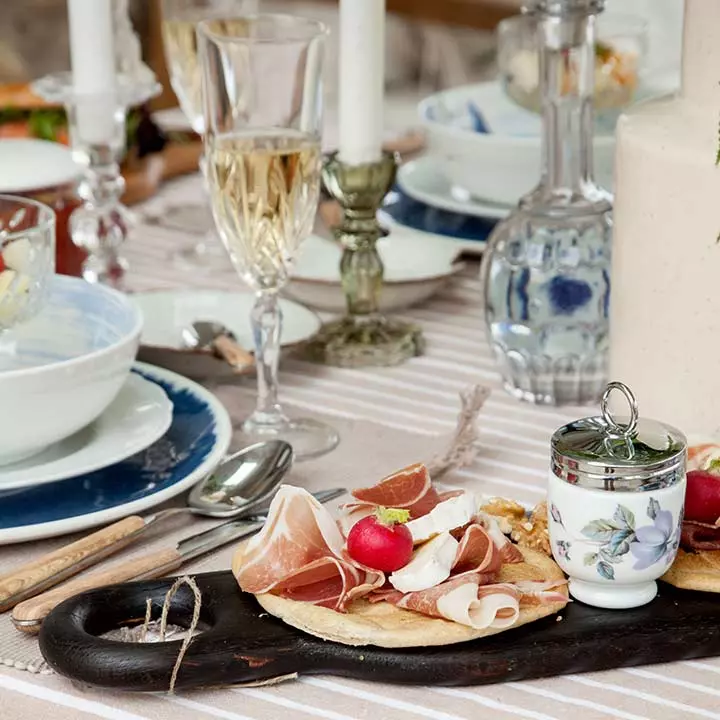 Our trusted partners and suppliers allow us to provide a variety of on-demand services of the highest quality, guaranteeing the best level of experience to our guests during their stay in any of our villas. Wishome hospitality is a fundamental element in our seal of excellence.

Direct access to the beach