Typical Cantabrian stables in a beautiful valley
This beautiful 500 m2 residence is the outcome of the restoration of a typical Cantabrian stable, hence its name. It is located in Lamadrid, a quiet village nestled in a beautiful valley full of picturesque spots, 15 minutes from the beach and a short distance from charming places for tourist and retail activities, as well as places suitable for hiking and the practice of mountain sports
This cozy residence can accommodate up to 20 people, with 6 bedrooms and 5 full bathrooms. It also boasts a heated swimming pool and a beautiful landscaped plot of 1500 m2.
La Cuadra is ideal for groups of friends or families looking for a different place to get lost and spend time together in a peaceful natural environment, away from crowds, where time appears to stand still.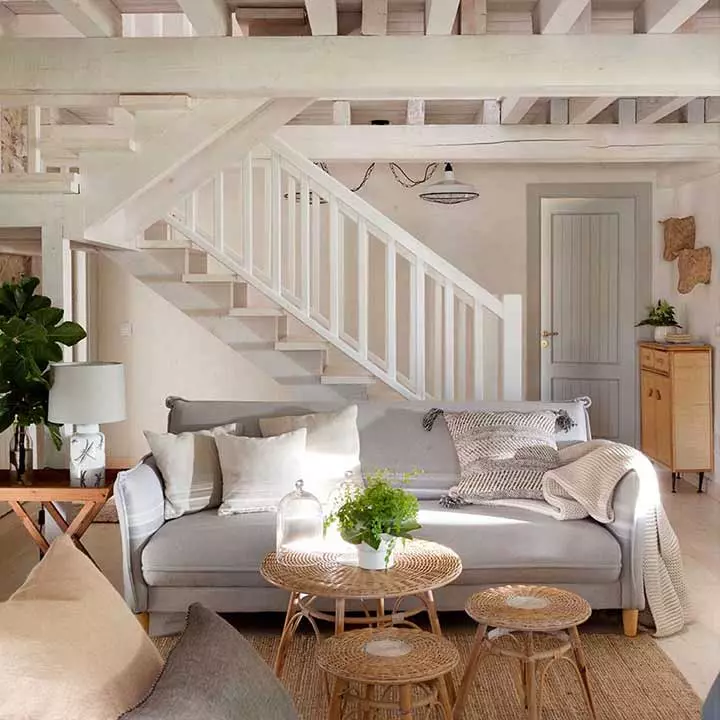 La Cuadra is located next to the Oyambre Natural Park, in the western coastal area of Cantabria. Thanks to its location you may enjoy activities such as surfing, sailing, paddle surfing, canoeing, hiking or mountain biking. In addition, less than 1 km away is the Real Golf Club de Oyambre, which has a magnificent course.
A few kilometers from the residence are the towns of Comillas and San Vicente de la Barquera, which are well worth visiting for their charm and historical and artistic heritage. Somewhat further away is the medieval Santillana del Mar and its Altamira Caves, internationally famous for its cave paintings. Nor may you leave without visiting the Picos de Europa National Park, where you can follow countless hiking trails and be impressed with its landscapes, as well as visiting the tourist town of Potes, located in the Picos de Europa range, or climbing over 700 m thanks to the Fuente Dé cable car to enjoy incredible views.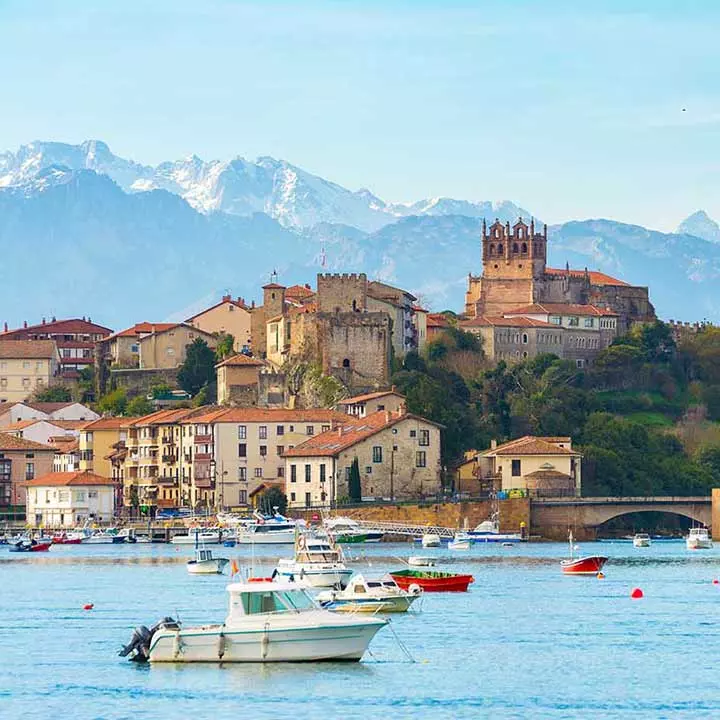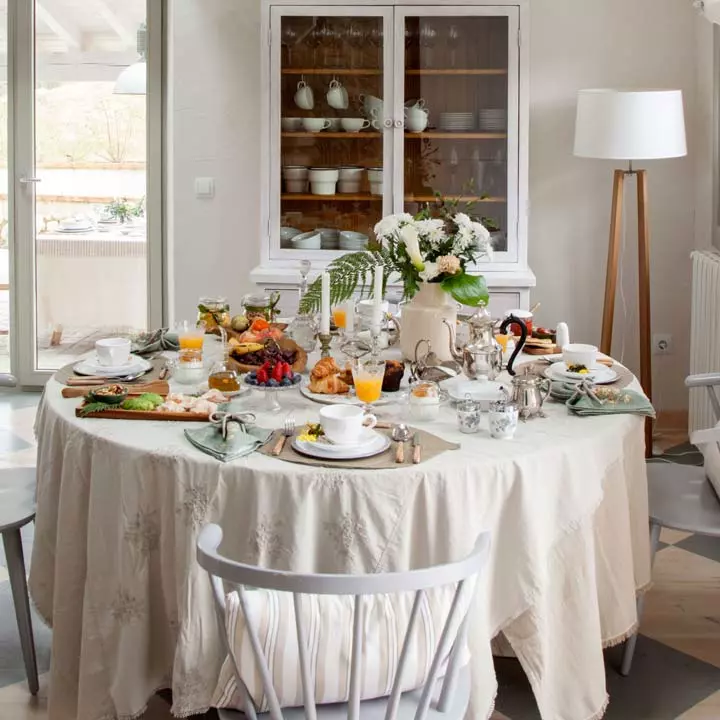 At La Cuadra you may enjoy a wide range of additional services
Pre-stay shopping service
Cook and chef
Take away
Breakfast service
Brunch
Violin and piano concerts
Private surfing lessons at Oyambre beach
Language or remedial classes for children at home
Cleaning Service
Nanny
24h Concierge
Personal driver
June to september, Eastern and Christmas.
1.620€ + VAT per day.
€11.640 + VAT per week.
+ 60€ per aditional guest.
April, may and long weekends.
€1.200 + VAT per day.
€8.400 + VAT per week.
+60€ per aditional guest.
Rest of the year.
€1.000 + VAT per day.
€7.000 + VAT per week.
+50 € per aditional guest.
Base price up to 10 guests.
Rental price per day.
Additional cleaning service €495.
Security Deposit of €500 on arrival, refundable at the end of the stay.
No minimum stay.
Deposit 50% of the payment to make the reservation, the rest in cash upon arrival
Prices DO NOT INCLUDE 10% VAT
Up to 15 days before the planned date of arrival, a change of date may be made if the availability of the residence allows